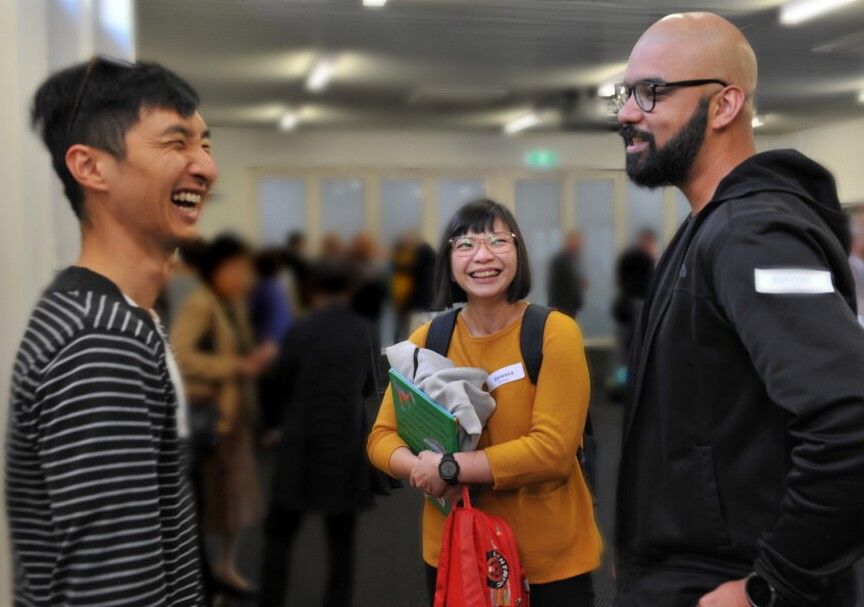 WELCOME
Whoever you are, wherever you are from, we'd love you to join us at one of our churches.

The Westminster Presbyterian Church (WPC) is an Australian denomination part of Christ's wider universal Church throughout the world. We are a Protestant, Evangelical, Reformed and Presbyterian family of churches.
Purpose, Vision, Mission
Purpose
Westminster Presbyterian Church exists to glorify God in congregations of his Church where the restored relationship between God and his people is being realised as a new community which anticipates God's ultimate kingdom.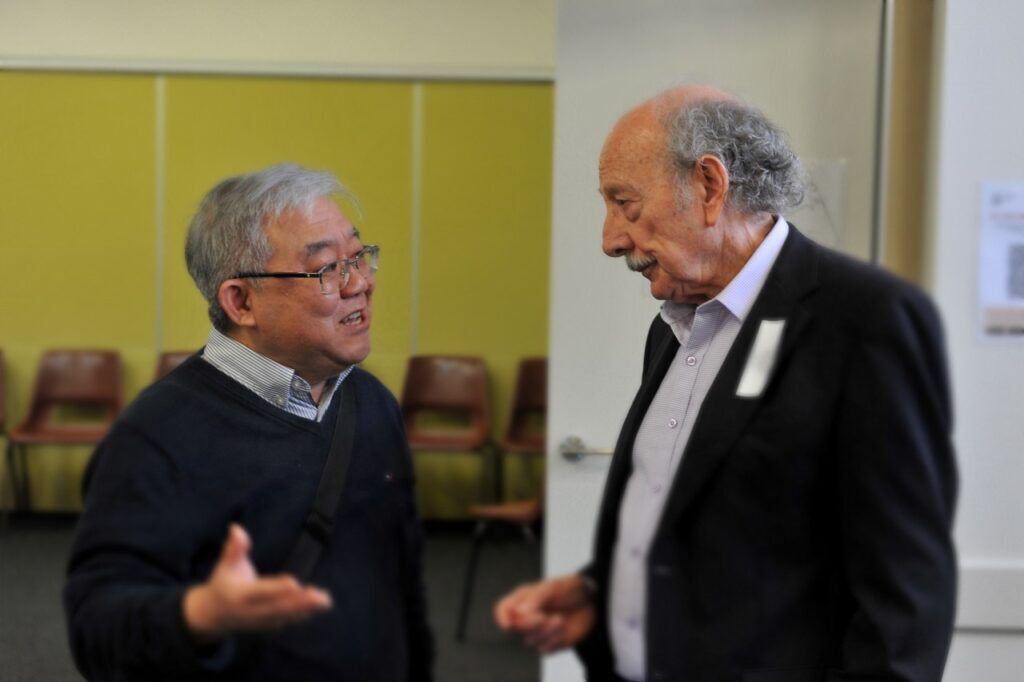 Mission
Through the establishment of vital, relevant Reformed and Presbyterian churches we seek to bring people to faith in the Lord Jesus Christ and assist them to spiritual maturity.

We believe God has called us to focus especially on Australasia and South-East Asia in a manner which is sensitive to the ambient culture.
We recognise our responsibility to:
our God – to love and serve him;
our church people – to provide the means and the context in which they can know Jesus and follow him;
our leaders – to recognise and receive their ministry, train and where necessary, adequately compensate them;
our world – to demonstrate God's love by proclaiming the gospel, living with integrity, seeking justice, and showing mercy.
Vision
Our vision is to place a vital, relevant, reformed and Presbyterian church within reach of every urban Australian and to encourage such churches throughout the world.
To do this we will commit ourselves to
continuing a method of careful and effective church planting which results in viable congregations
major on evangelism as the means of growth in new and established congregations
training and developing leadership for the future
History
In 1949, Mary Jones, daughter of an evangelical Presbyterian minister went to minister to the aboriginal people in the country district of Brookton, 180km east of Perth. After calls for assistance from the World Presbyterian Missions, Barbara and David Cross were sent to WA in 1970 to work in Brookton. They also started a Bible study in Perth which eventually resulted in the first WPC congregation at Caversham. The congregation later moved to Koongamia and was pastored by Warren Myers. In 1978 the church moved to Maida Vale under the pastoral care of Derek Jones. The Brookton church then became known as the Calvary Presbyterian Church.
In the 1980's, churches were established in Queensland and New South Wales. The first denominational Synod was held in 1990 in Perth. In 2019, the 23rd National Assembly of the Westminster Presbyterian Church was held at Crosswords Church in Armadale (WA).
Over 35 commissioners were present, representing churches in Western Australia, Queensland, New South Wales, the ACT and Myanmar.